The Board of Governors is the supreme policymaking and controlling body of the whole Hospital Complex, including the main Hospital, the Training Schools and the three Health Centres of Opit, Pabbo and Amuru.
His Grace the Archbishop of Gulu, in the name and on behalf of The Registered Trustees of Gulu Diocese, is the Chairman of the Board of Governors of the Hospital and has specific appointment and veto powers as stipulated in this Statute.
The Board establishes the policies and supervises their implementation. It also appoints the Hospital Directors, and the Administrator. The Hospital Directors on his behalf, are the overall in charge of the Hospital.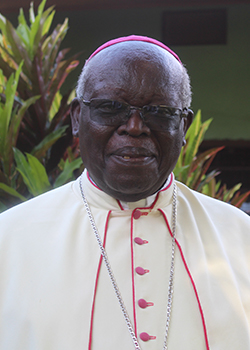 H.G Archbishop John Baptist Odama, Chairman Board of Directors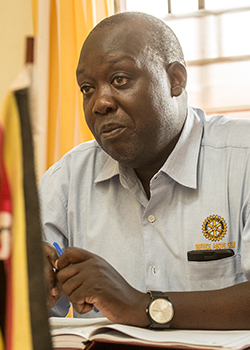 Dr. Cyprian Opira, Executive Director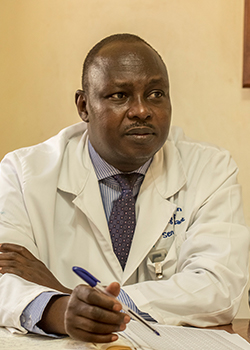 Dr. Martin Ogwang, Institutional Director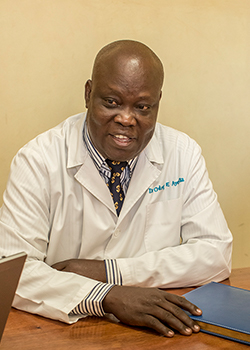 Dr. Emintone A. Odong, Medical Director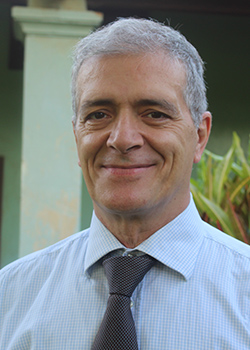 Mr. Evandro Ciacca, Administration Manager, Board Member.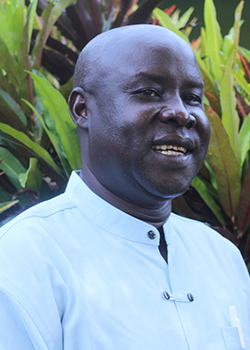 Mr. Pier Paul Ocaya, Secretary to the Board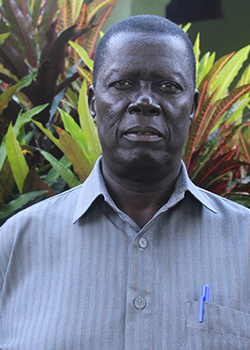 Dr. Paul Onek, Board Member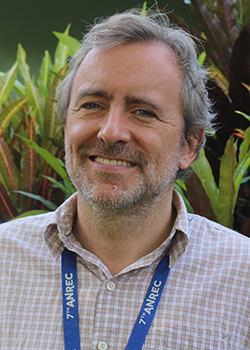 Mr. Thomas Molteni, Board Member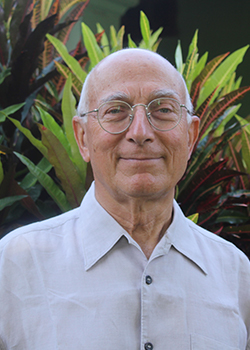 Mr. Guido Coppadoro, Board Member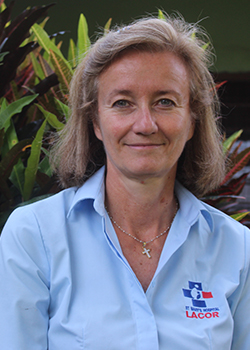 Dr. Dominique Corti, Board Member, President Corti Foundation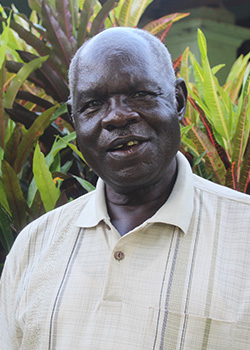 Justice Okello Galdino, Board Member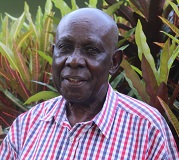 Mr. Okema Akena Achellis, Board Member